Summary
This programme is designed to give participants a comprehensive understanding of the key aspects and practicalities of employment legislation while building confidence and competence in this critical area of business.
At the end of the programme participants will:
Understand key aspects of employment law

Identify potential issues within their own organisation relating to employment law

Ensure existing policies and procedures are sufficient within their organisation

Understand the consequences of non-compliance with employment legislation

Answer queries and questions within their organisation on employment law

Pre-empt any difficulties that may arise in the area of employment law
This programme is for:
Those who are responsible for HR, employment legislation or managing people at work.
Approach
There are a number of activities and case studies used throughout the programme which ensures that all of the learning is applied in a real way. The programme leader encourages group discussion and involvement throughout each session, ensuring opportunities for questions and real issues are discussed at all times. Best practice examples in all areas will be highlighted and discussed throughout the programme, giving participants plenty of opportunities to build on the elements of these that could be applied in their own organisations.This programme delivers an in-depth knowledge of key employment legislation as well as a comprehensive understanding of case law and its application. To achieve accreditation this course is assessed by exam and assignment submissions.
Programme Schedule
Module 1
Introduction to Certificate in Employment Law

Sources of Employment Law

Contracts of Employment / Payment of Wages

Employment Equality Legislation
Module 2
Organisation of Working Time Act
Entitlements
Protective Leave
Module 3
Discipline and Dismissals – The Law
Discipline and Dismissal – The Practical
Grievances
Module 4
Health and Safety
Redundancy
Module 5
Bullying and Harassment
Transfer of Undertakings
Workplace Stress
Module 6
IR Institutions

Atypical Workers
Accredited Partner
Collaborating since 2008 to deliver pragmatic education to support careers and organisational development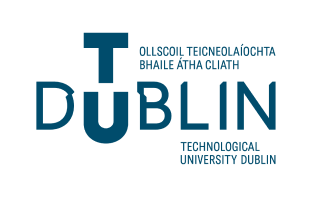 Programme Director
Claire Jones
Claire is a Senior Executive working in Ibec. Claire has worked in Ibec for more than 20 years and worked in the Legal Department within Ibec prior to moving into the Training Department.
Claire is currently lead trainer and course Director on a number of diploma, certificate and short programmes for Ibec. She specialises in the areas of employment law, human resource management and industrial relations.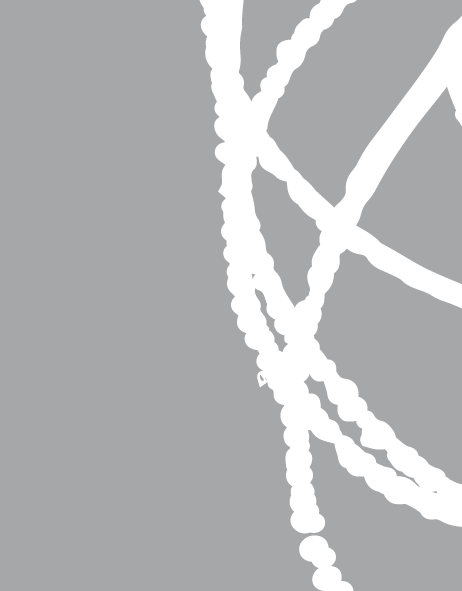 Download our brochure
Download our annual course brochure
Join Ibec
Become an Ibec member and avail of discounted rates
Get started
If you have any questions about our programmes, or need help choosing the right programme for you, contact us today...