Ibec Academy | News and Emerging Trends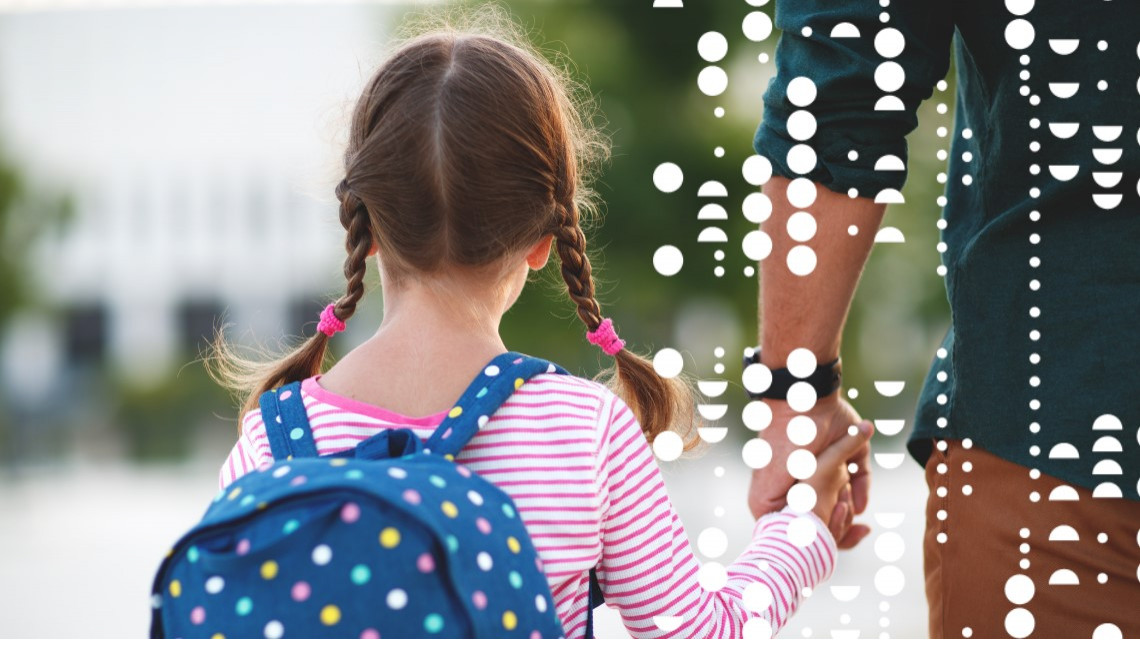 Family Friendly Legislation- Key Changes for Employers
09 Sep 2021
Family Friendly legislation in Ireland has undergone some recent changes and is becoming an increasingly diverse landscape for employers to navigate. We set out below some of the most recent changes to the legislation and key considerations for employers.
Parents Leave was recently extended by way of budget 2021 from 2 weeks to 5 weeks for each parent. Eligible parents will be entitled to parent's benefit for the duration of parent's leave, currently set at €245 a week. Eligibility for this benefit will depend on PRSI contributions. The extension of this benefit from 2 weeks to 5 weeks will be made available retrospectively for parents of any children born or adopted on or after 1st November 2019. The period during which this leave can be taken has also been extended from 12 to 24 months so it can be taken up to a child's second birthday or within two years following adoption.
This is in addition to parental leave entitlements. Parental leave, in contrast to parents leave set out above, is a period of unpaid leave which parents are now entitled to take up until the child is 12 years of age (increased from up to 8 years of age). The duration of parental leave was also recently increased from 22 weeks to 26 weeks from September 2020.
Eligible parents will be able to take these periods of leave in addition to maternity, adoption, or paternity leave, where relevant.
The differing notification and postponement requirements can be an area of confusion for employers and employees alike. For example, where an employee has requested a period of parent's leave, the employer can decide to postpone the leave for up to 12 weeks but must comply with the requirements of the act, which include that the postponement must be writing, notification of the postponement must be given to the employee no later than 4 weeks before the proposed start of the leave, it must specify the grounds for postponement and consultation with the employee must take place before the notification of the postponement is confirmed to the employee. By contrast, parental leave can be postponed by up to 6 months which must be done before the confirmation of parental leave document is signed. These differing notification and postponement requirements are some of the administrative burdens that are a result of the lack of coordination between the varying pieces of legislation on the rights of parents.
Employers will therefore need to carefully navigate these family friendly leave entitlements in order to ensure they are compliant with the various legislative provisions on notification and postponement and to ensure they have adequate planning in place to deal with the impact of family leave on their businesses. While the extension of the family friendly legislation is welcomed by employers, there are challenges posed by the extension of statutory leave provisions. In addition to the administration costs of leave, there are significant challenges for employers in managing productivity and avoiding a negative impact to the business, re-allocating duties to other employees whilst protecting the role of the individual who is on protective leave.
Sinead Wallace, Ibec Employment Law Solicitor