Summary
This course provides an overview of the responsibilities and key tasks that board members should carry out in ensuring that they accept collective responsibility and meet their legal safety and health obligations.
At the end of the programme participants will:
Describe the legal responsibilities of Directors and Senior managers
Decide if the legal duties under the Safety, Health and Welfare at work Act 2005 are being adequately addressed
Recognise the financial benefits of effective OSH management
Identify opportunities to achieve the financial benefits
Determine the suitability of their organisations existing OSH management system and structure in relation to the size, scale and nature of the hazards and risks
This programme is for:
Boards of directors who are responsible for good corporate governance and perform this task by setting corporate objectives and targets and taking strategic decisions on all business issues, including safety and health management
Approach
Programme participants are encouraged to express their views and experiences. The programme facilitates participant discussion to ensure a thorough understanding of the key points and their application.
Programme Schedule
Why manage safety and health at work?
The liabilities of directors and officers of undertakings
Protecting your business's reputation and assets
Creating a positive safety and health culture
Organising safety and health
The importance of risk assessments and safety statements
Collective responsibility for directors and senior managers
Setting the best standards
Organisational structures
Carrying out safety and health monitoring
Implementing the safety statement
Assessing safety and health performance
Directors' roles and responsibilities for safety and health
Programme Director
Darrell Fernandes
Darrell, a qualified electrician and electronics service technician, is an Ibec trainer with extensive knowledge in the areas of Occupational Safety and Health Management, Emergency Management, Crisis Management, Business Impact Analysis, Business Continuity Planning, Management Systems Development, Coaching and Mentoring, Facilitation and Communication Skills.
He also worked as an instructor and member of the Defence Force's Explosive Ordnance Disposal (EOD) and Chemical, Biological, Radiological and Nuclear(CBRN) incident response panel and was a regular contributing columnist for the Health and Safety Review providing expert insight and analysis regarding all aspects of Occupational Safety and Health Management.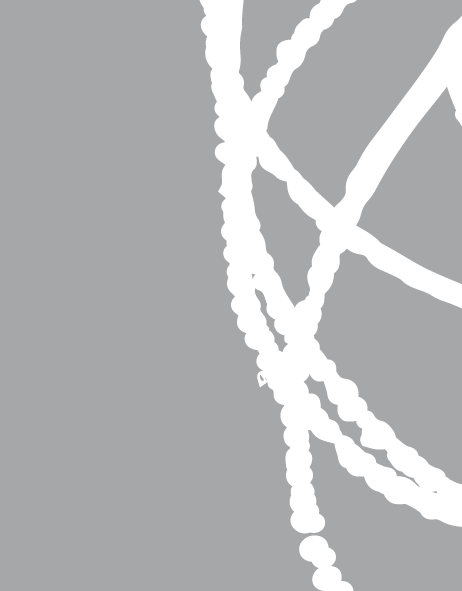 Download our brochure
Download our annual course brochure
Join Ibec
Become an Ibec member and avail of discounted rates
Get started
If you have any questions about our programmes, or need help choosing the right programme for you, contact us today...