Summary
This course is designed to introduce managers to the principles of coaching staff for effective performance. Managers will gain skills to assist with managing and developing their staff.
At the end of the programme participants will:
Articulate with impact
Listen properly
Use feedback for development
Understand behaviour
Identify and set development goals
Use coaching for conflict reduction
Use a range of practical tools based on movement and quietening the mind that renew energy and allow you to work in a more sustainable way
This programme is for:
Managers who want to develop their skills as a coach, so that they get the best from all those in their team.
Approach
The use of practical exercises will ensure a high degree of participation and self-learning applied in a real way. A flexible approach will be used throughout and priority will be given to the interests and learning of the group.
Programme Schedule
Introduction to Coaching
What is coaching?
Learning styles
Coaching Tools
Introduction to the Grow Model
Coaching a team
Feedback
Goal setting for development
Feedback Skills in Performance management
Programme Director
Paddy Ryan
Paddy is an experienced qualified executive and business coach with Ibec. He has spent most of his career as a senior HR director in Irish, American and Global businesses both in Ireland and Europe. Over the past 25 five years, he has worked in a number of industries at director and executive level.
He brings experience, solid backbone in business and demonstrated qualifications, additionally he has the coaching skills to make an impact. Central to his belief in people and management is that change is essential for personal and business growth.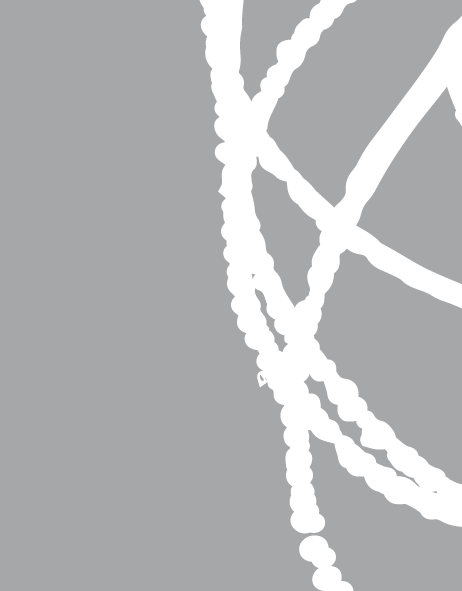 Download our brochure
Download our annual course brochure
Join Ibec
Become an Ibec member and avail of discounted rates
Get started
If you have any questions about our programmes, or need help choosing the right programme for you, contact us today...