Summary
Competency-based interviewing is now widely accepted as the most valid and reliable candidate selection method. In this programme participants will comprehensively understand and practice the competency-based interview.
At the end of the programme participants will:
Understand the essential ingredients of excellent interviewing
Kick interviewing 'Bad Habits'
Gain confidence in their role as interviewer
Make better selection decisions
Use Ibec's Recruitment and Selection Toolkit
This programme is for:
Executives, managers and officers who are involved in the area of recruitment and selection.
Approach
Activities and case studies are used as part of the course to ensure that the key knowledge and skills are practiced. To facilitate learning and increase self-awareness, participants complete a pre-training questionnaire to rate their current interviewer skills. This programme encourages participant discussion to ensure a thorough understanding of the key points and their application. Real life examples will be used throughout to ensure practicality and interest. Participants will learn best practice and from others' experience.
Recruitment and Selection
The most reliable methods of selection
Recruitment Life Cycle
Key Preparation required before interview
Competency-based interviewing
The fundamental principle of competency-based Interviewing
What is a competency?
The best interview; "the structured conversation"
The STAR Model
How to ask effective questions and listen as an interviewer
Scoring and feedback
Notetaking Techniques
How to score the candidate
Role Play & Feedback
Programme Director
Jane Perry
Jane is an Organisational Psychologist, Leadership Coach and Training Consultant specialising in Positive Leadership, Resilience, Culture and Behaviour at work. Jane draws on Positive Psychology, Constructivism and Mindfulness to help unlock the talent, power and wisdom of those who seek to enrich their personal and professional lives.
She is a skilled and talented people development specialist who brings a wealth of front line sales and sales management experience to her work supporting Leaders, Business Owners/Managers and Professionals to thrive through the strengths and power of people.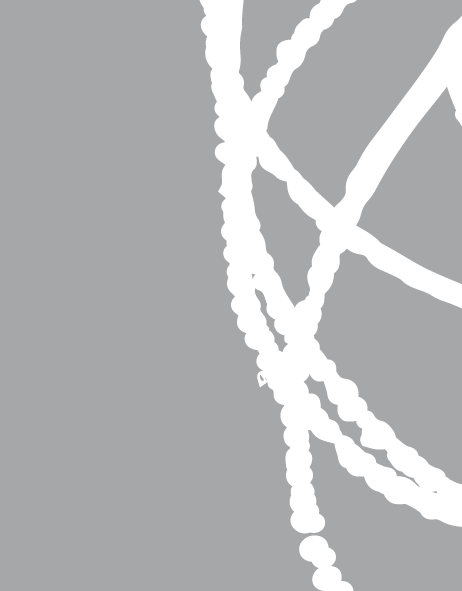 Download our brochure
Download our annual course brochure
Join Ibec
Become an Ibec member and avail of discounted rates
Get started
If you have any questions about our programmes, or need help choosing the right programme for you, contact us today...