Summary
This programme provides participants with the skills and knowledge to carry out fair and complete investigations. It focuses on the practices and procedures to be followed during an investigation issue.
At the end of the programme participants will:
Understand the main areas of employment law where investigations might be needed, including grievances, discipline and bullying and harassment
Gain an appreciation of the significance of natural justice and how this relates to an investigation within an organisation
Be advised on best practice in the area of investigations
Understand key areas to consider when conducting investigations
Have knowledge of how to advise others who have questions or queries on how to carry out an investigation
Be able to write clear and concise investigation reports
Ensure that the organisation is compliant with employment legislation when carrying out investigations and subsequent processes
Have the skills to identify issues that may potentially lead to a case being taken to a third party
Know the current best practice approach to dealing with issues in the area of conducting investigations
Critically review existing policies and procedures in the light of the above
This programme is for:
All Managers wishing to improve their investigative skills and their understanding of the investigative process. This programme would also provide human resources personnel with a helpful insight into the investigative process and the current issues raised by third parties.
Approach
There are a number of activities and case studies as part of this programme to ensure that the key knowledge and skills are practised. Programme participants are encouraged to express their views and experiences. The programme facilitates participant discussion to ensure a thorough understanding of the key points and their application. Real life case studies and exercises will be used to ensure a real practical understanding of each topic.
Programme Schedule
Dealing with Disciplinary Issues
Poor performance absence, general misconduct
Conducting the disciplinary hearing
Key skills of the disciplining manager
Note taking
Role Play
Adjournment & considerations
Announcement of the Decision
Written follow-up
Dealing with Serious/Gross Misconduct
What is serious/gross misconduct
Disciplinary investigations
Protective measures
Writing the report
Outcomes of the investigation
Actions post investigation
Appeals
Case Study Outcome
Dealing with Grievances
Causes and impact of grievances
Procedural fairness
The grievance meeting
Resolving grievances
Redress
Exercise
Dealing with complaints of Bullying and Harassment
Definitions and examples
Issue resolution
Informal resolution
Use of mediation to resolve issues in this area
Formal procedure – steps involved
Making a formal complaint
Conducting a Formal Investigation
Conducting the interviews
Assessing credibility
Outcomes
The Report
Actions post-investigation
Monitoring and follow up
Appeals
Case study
Formal Investigation – Steps
Establishing the terms of reference
Appointment of investigators
Establishing the facts – information gathering
Conducting interviews
Questioning techniques
Exercise
Dealing with challenging behaviours
Evaluating the evidence
Programme Director
Patricia Sugrue
Patricia joined Ibec in 1990. She has been actively involved in training managers in managing people skills throughout her career. She currently runs a number of specialised Ibec public programmes including Diploma & Certificate courses in Industrial Relations, Discipline and Dismissals and Negotiations workshops. She is also actively involved in in-company training programmes.
Her areas of expertise are industrial relations, employment law, discipline and dismissals, managing absenteeism, poor performance and bullying & harassment, dispute and conflict resolution, preparation and presentation of cases to the Labour Court, the Conciliation and Adjudication Officers' Services of the WRC.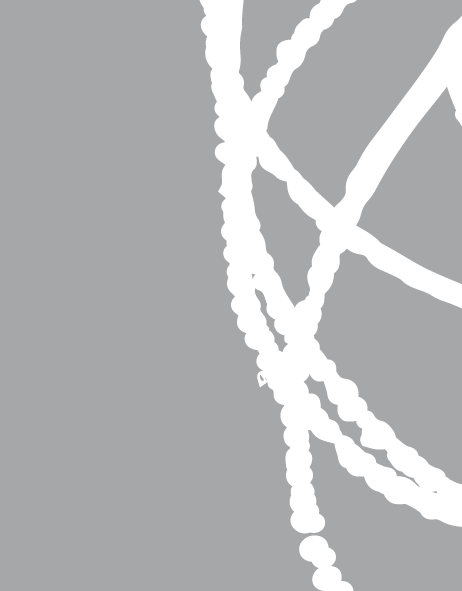 Download our brochure
Download our annual course brochure
Join Ibec
Become an Ibec member and avail of discounted rates
Get started
If you have any questions about our programmes, or need help choosing the right programme for you, contact us today...