Summary
This programme will develop core skills central to managing people at work and enable managers to make a more effective contribution to the organisation.
At the end of the programme participants will:
Understand and appreciate the full extent and importance of their role in managing people
Improve interpersonal skills to enable them to deal more effectively with people at all levels within the organisation and act with greater confidence
Acquire the key tools for managing people through a practical approach to skills development in such areas as motivation, managing problem behaviours, counselling, assertiveness and negotiations
Develop an appreciation of grievance and disciplinary procedures and improve effectiveness in handling issues in these areas
Gain an overview of the key areas of employment legislation and become more confident when dealing with relating queries
This programme is for:
Managers, supervisors and those preparing for promotion into a managerial role.
Approach
Ibec Academy has designed this programme to suit the needs of managers within organisations. All presenters on the programme are practitioners who deal with a variety of real life situations on a daily basis. Participants are encouraged to express their views and experiences. Case studies and exercises are going to be used to ensure a real and practical understanding of each subject. Participants will practise all techniques taught on the programme.
Programme Schedule
Introduction to Leadership
Styles of leadership
Your style
Situational leadership
Managing versus Leading
Communication
Your personal style
Get your message across
Interpersonal skills
What are the skills?
Listening, body language, questioning
Developing key skills
Employment Legislation
An overview
Implications for managers
Negotiations
Preparing for negotiations
Skills development
Practice/ role play
Grievances
Good practice
Fair procedures
Handling grievances
Industrial Relations Institutions
What they are – how they work
Feedback and Conflict
Understanding behaviour and motivation
Feedback techniques
A practical approach and action planning
Discipline and Dismissals
Practice and procedures
Handling disciplinary matters
Main provisions and implications
Employment of staff
Interviewing behavioural approach practice
Assertiveness or aggressive and non-assertive behaviour
Dealing with conflict
Accredited Partner
Collaborating since 2008 to deliver pragmatic education to support careers and organisational development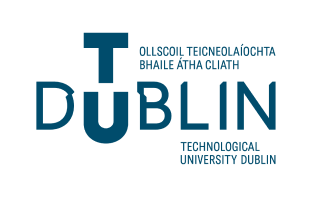 Programme Director
Matthew Tye
Matthew brings extensive knowledge and industry experience to Ibec. After many years in operational management, Matthew decided to specialise in learning and development. He has worked with Ibec since 2007 and has earned an enviable reputation with our clients, delivering development programmes and initiatives that add real value to both the organisation and the individuals themselves.
Matthew is particularly strong on challenging clients to look at themselves in a situation and their way of thinking. He has an ability to identify and ask those key question that bring about new ways of looking at a situation and breakthrough results.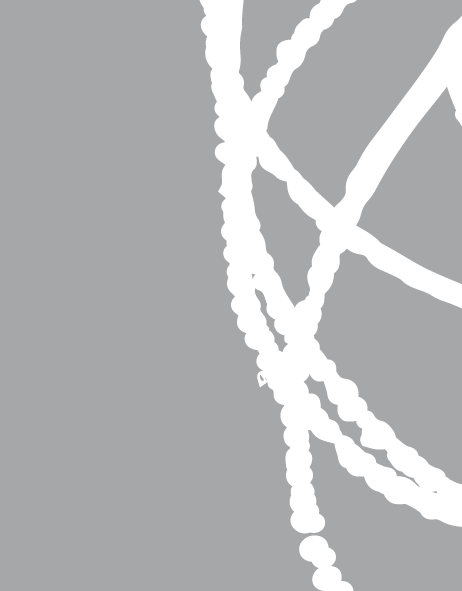 Download our brochure
Download our annual course brochure
Join Ibec
Become an Ibec member and avail of discounted rates
Get started
If you have any questions about our programmes, or need help choosing the right programme for you, contact us today...