Summary
This programme delivers an in-depth knowledge of key employment legislation as well as a comprehensive understanding of case law and its application.
At the end of the programme participants will:
Acquire the ability to look at all situations with a critical eye to ensure that they can deal with a range of employment law issues that arise in their organisations
Understand the pitfalls of not complying with the legislation
Have the ability to ensure that all policies and procedures that they have in place comply with employment law
Have an in-depth knowledge of key areas of employment legislation
Be in a position to answer any queries regarding employment law that are to arise in the organisation
Prepare a case including a written submission to a third party
Be more confident in handling queries from staff in the area of employment law
This programme is for:
Participants who are looking for a comprehensive knowledge and understanding of the whole area of employment law and those contemplating a career in people management, human resource management and related areas by focusing on the need for compliance with employment law.
Approach
There are a number of activities and case studies used throughout the programme which ensures that all of the learning is applied in a real way. The programme is delivered by experienced Ibec trainers who provide members with advice, consultancy and training on a daily basis. The programme leader encourages group discussion and involvement throughout each session, ensuring opportunities for questions and real issues are discussed at all times. Best practice examples in all areas of Employment Law will be highlighted and discussed throughout the programme. To achieve accreditation this course is assessed by exam and assignment submissions.
Programme Schedule
Introduction to Employment Law
Sources of employment law
Role of the players and institutions in Ireland
Current employment legislation
Restrictions on those who can work in Ireland including non-Irish Nationals and young people
Juries Act 1976
Contracts of Employment
What is a contract of employment?
What is the difference between a contract "of" and a contract "for" employment?
Terms of Employment (Information) Acts, 1994 and 2014
National Minimum Wage, 2000 – 2015
Payment of Wages Act, 1991
Employment Rights Bodies & Equality Legislation
Workplace Relations Commission
The Labour Court
Nine categories of workers
What is discrimination?
Discrimination - from recruitment to termination of employment
Equal pay
Redress
Atypical Workers and Discipline & Dismissals
Fixed term workers
Part time workers
Temporary agency workers
Zero hours contracts
Managing the poor performer
When is a disciplinary action necessary?
Rules for terminating an employee's contract of employment
Third party involvement
The Unfair Dismissals Acts, 1977 – 2015
Protective Leave and Introduction to Industrial Relations
Maternity Protection Acts, 1994 and 2004
Adoptive Leave Acts, 1995 and 2005.
Carers Leave Act, 2001
Parental Leave Acts, 1998 – 2006
Paternity Leave and Benefits Act 2016
Development of industrial relations in Ireland
Trade unions, collective bargaining and trade disputes
Workplace Bullying and Harassment & Organisation of Working Time Act, 1997
Defining bullying and harassment at work
Investigating a complaint
Dignity at work policy
Preventing an issue arising
Exclusions from this legislation
Rest periods necessary
Public holiday entitlements
Annual leave entitlements
Record keeping requirements
Redundancy and Data Protection
Protection of Employment Acts, 1977 - 2014
Redundancy Payments Acts, 1967 - 2014
Protection of Employment (Exceptional Collective Redundancies and Related Matters) Act, 2007
Data Protection Acts, 1988 and 2003
The data protection principles
The responsibilities of the data controller
Dealing with a data request
The Data Protection Commissioner
Data protection and references
GDPR
Occupational Health & Safety
Safety, Health and Welfare at Work Act, 2005
Obligations under the Act
Role of the safety representative
Safety statements and risk assessments
Protective and preventative measures
Legal redress
Occupational Stress and Additional Legislation
What is workplace stress?
Employers responsibilities
Preventative measures
Managing stress
Dealing with a stress related illness
Protected Disclosures Act 2014
Transfer of undertakings
Information and consultation obligations
Accredited Partner
Collaborating since 2008 to deliver pragmatic education to support careers and organisational development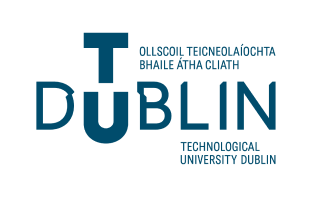 Programme Director
Claire Jones
Claire Jones joined Ibec over 20 years ago and currently is working as the Senior Executive in Ibec Training. Claire worked in the legal department in Ibec for the first 12 years specialising in Employment Law.
She had particular responsibility in the area of Equality and Bullying and Harassment in the workplace providing advice and assistance to member organisations, introducing guidelines for employers in the area of equality, providing management training and representing member companies in the Employment Appeals Tribunal, Labour Court, Rights Commissioners and Equality Tribunal. Claire has also represented Ibec on UN, EU, Government and State Agency committees in the area of equality.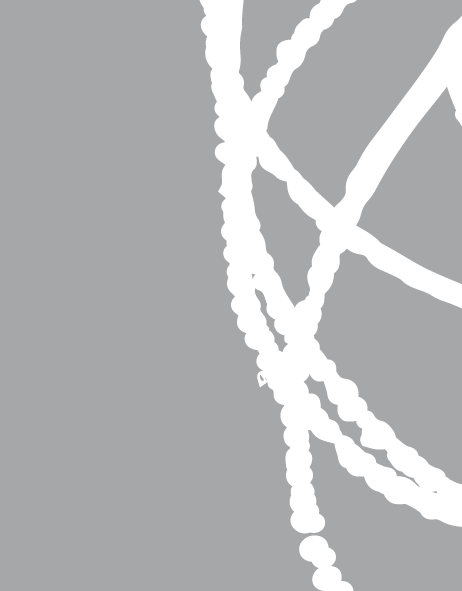 Download our brochure
Download our annual course brochure
Join Ibec
Become an Ibec member and avail of discounted rates
Get started
If you have any questions about our programmes, or need help choosing the right programme for you, contact us today...