Summary
This programme focuses on theory, law and the practical application required for those who work in industrial relations, human resource management and related areas.
At the end of the programme participants will have:
An understanding of the legal framework surrounding industrial relations in Ireland, so that participants can demonstrate this in third party negotiations

A range of effective negotiation and conflict management skills which can be demonstrated in practise

Understanding of what constitutes industrial action, whether it is lawful, what liabilities may arise for the employee/trade union and what, if any, remedies are open to the employer

Understanding of express and implied terms which bind the employer/employee relationship

Skills in the areas of communications and conflict management

The opportunity to prepare a case including a written submission to a third-party hearing
This programme is for:
The diploma is designed to meet the needs of managers / executives and is aimed at developing their knowledge of industrial relations. Those attending are therefore required to be working in or moving to the area of HR or management.
Approach
There are a number of activities and case studies used throughout the programme which ensures that all of the learning is applied in a real way. The programme leader encourages group discussion and involvement throughout each session, ensuring opportunities for questions and real issues are discussed at all times. Best practice examples in all areas of Industrial Relations will be highlighted and discussed throughout the programme. To achieve accreditation this course is assessed by exam and assignment submissions.
Programme Schedule
Introduction to Industrial Relations
What is Industrial Relations?

Factors that have shaped IR in Ireland

The emergence of Trade Unions

Role of Theory in IR

State approaches to TU's

Trade Union Movement & Employer Associations

The IR Institutions

Industrial Relations Acts, 1990
Introduction to Employment Law
Contracts of employment

Fixed Term Workers Act

Agency Workers

Protective Leaves

Redundancy

Employment Equality Legislation

Bullying & Harassment

Discipline & Dismissals

Dealing with Absenteeism, Incompetence & Misconduct
Effective Negotiation Skills
Definition and objective of negotiations
Strategic choices
The stages/phases/types of negotiations
Role play – local level negotiations
Referral of dispute to the WRC – Conciliation Conference
Referral of disputes to the Labour Court
Drafting a written submission
Role play – Mock Labour Court Hearing
Resolving Conflict Effectively
Understanding your style
Assertive and communications skills
Reducing conflict
Handling difficult people
Practice and feedback
Collective Bargaining Practice & Dispute Resolutions
What is collective bargaining?
Trade Union Recognition
Obligation on employers to negotiate?
Disputes in relation to recognition
IR Acts 1946-1990 / 2001-2015
Recent Case Law
Registered Employment Agreements [REAs] and Sectoral Employment Orders [SEOs]
Managing Change
Defining change management
The people part of change
Common change pitfalls
Types of organisational change
Effective teamwork to deliver change
Change models
Implementing change
Strategy and change
Accredited Partner
Collaborating since 2008 to deliver pragmatic education to support careers and organisational development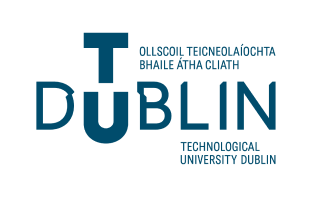 Programme Director
Patricia Sugrue
Patricia joined Ibec in 1990. She has been actively involved in training managers in managing people skills throughout her career. She currently runs a number of specialised Ibec public programmes including Diploma & Certificate courses in Industrial Relations, Discipline and Dismissals and negotiations workshops. She is also actively involved in in-company training programmes.
Her areas of expertise are industrial relations, employment law, discipline and dismissals, managing absenteeism, poor performance and bullying & harassment, dispute and conflict resolution, preparation and presentation of cases to the Labour Court, the Conciliation and Adjudication Officers' Services of the WRC.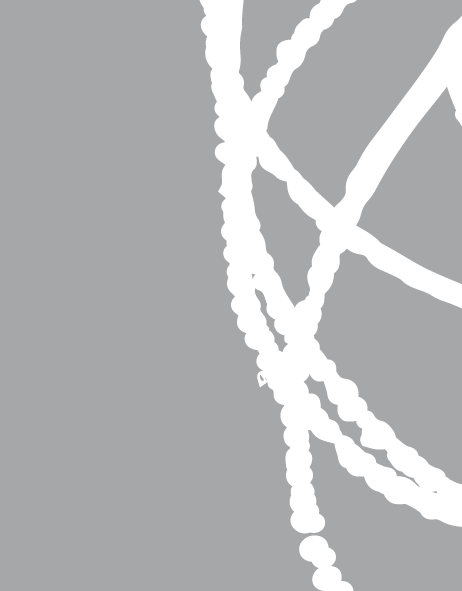 Download our brochure
Download our annual course brochure
Join Ibec
Become an Ibec member and avail of discounted rates
Get started
If you have any questions about our programmes, or need help choosing the right programme for you, contact us today...