Summary
This Diploma is aligned to recognised best-practice in the discipline of project, programme and portfolio management. Participants will develop the essential knowledge, skills and competencies required for successful project management.
At the end of the programme participants will:
Understand differences between a project management framework and methodology and be able to develop an appropriate methodology tailored to a unique project environment.
Be able to articulate the role of project and programme management as a vehicle to execute strategy, drive change and foster innovation within an organisation
Demonstrate an understanding of the ten knowledge areas of project management as identified in the Project Management Body of Knowledge (PMBOK)
Know how to apply and tailor PRINCE2 key concepts to a unique project environment
Build a resource driven project schedule, track planned versus actual and report, cost, schedule and scope variance.
Articulate the use of Agile approaches in a variety of industries where a more adaptive project management approach is required to cope with a high level of uncertainty
This programme is for:
Anyone involved in projects, whether as a project manager, team member, scheduler or sponsor. The skills and techniques taught on this program are relevant to all sectors of business and government including professional services, engineering, technology and life sciences
Approach
There are a number of activities and case studies used throughout the programme which ensures that all of the learning is applied in a real way. The programme Director encourages group discussion and involvement throughout each session, ensuring opportunities for questions and real issues are discussed at all times.
Programme Schedule
Module 1- Frameworks & Methodologies
Current trends & recognised Best Practices
The Role of the Project Manager
The art & science of PM
Projects, programmes and portfolios
Project risk and uncertainty
Agile Project Management
The Role of the PMO
PMBOK
PRINCE2
Hybrid Approaches
Remote Teams
Module 2- Project Management Information Systems
Build a logical schedule model
Create and maintain calendars
Manage resource allocation
Assign resource cost and fixed cost
Update actual progress
Compare progress against a baseline
Resolve potential schedule problems
Display critical path information
Module 3- Programme & Portfolio Management
Strategic Project Management
Stakeholder Engagement
Capacity and Capability
Risk & Contingency
Earned Value Management
Project Complexity
Project Management Maturity
Determining Project Value
Project Failure
Accredited Partner
Collaborating since 2008 to deliver pragmatic education to support careers and organisational development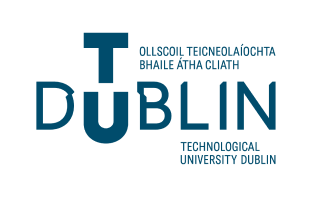 Programme Director
John McGrath
John has over 20 years as a trusted advisor with many of the largest organisations in the world including over 250 global companies, government agencies, state enterprises, Engineers Ireland, the United Nations, the London and Rio Paralympics and the World Bank.
He designs and delivers the Diploma in Project Management for IbecAcademy, and has a wealth of training experience including Project Sponsorship, OPM3, PM Maturity Assessment Models, Megaprojects, Troubled Projects, Forensic and Dynamic Scheduling, Stakeholder Engagement, Project Analytics, PMP, PMBOKand Agile.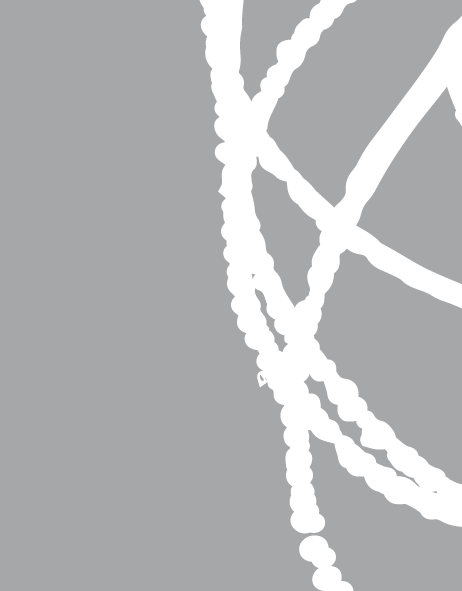 Download our brochure
Download our annual course brochure
Join Ibec
Become an Ibec member and avail of discounted rates
Get started
If you have any questions about our programmes, or need help choosing the right programme for you, contact us today...