Summary
The primary objective of this programme is to provide all those who will become support contact persons with an in-depth understanding of the role in a clear and concise manner.
At the end of the programme participants will:
Have a clear understanding of the legal definitions of bullying, sexual harassment and harassment
Understand the behaviours that constitute bullying and harassment
Know how to be a strong and supportive support contact person who can explain the procedures for addressing complaints of bullying and harassment in a non-directional manner
Develop and improve the skills of communication, listening and dealing with conflict
Be in a position to answer queries and questions in the area of bullying and harassment within an organisation
This programme is for:
Those managing the function of the support contract person or those who will become the support contact person to ensure they understand the role in a clear and concise manner.
Approach
The facilitator will present the issues in a practical manner illustrating the key points with the use of realistic case examples, case studies and exercises.
Programme Schedule
Effects of Bullying harassment
Why people don't complain
Effects of B&H – individual/organisation
Prevention – company obligations
The Legislation
The Employment Equality Acts
The Industrial Relations Acts
Unfair Dismissals
Safety Health and Welfare Acts
Common Law
Codes of Practice
The Role of the Support Contact Person
Understanding the role and what is involved in being a SCP
Rules of engagement
Defining Bullying and Harassment
Studying the definitions of bullying and harassment at work and reaching an understanding on what they mean in practice.
Bullying and Harassment Issues
Issue Resolution and Grievances v Bullying & Harassment
Informal Procedure
Mediation
Formal procedure
The Rules of Natural Justice
Hints and tips for the Support Contact Person
External claims procedure and redress
Interpersonal Skills Needed to Be the Contact Person
Listening
Questioning
Body language
Dealing with conflict
Programme Director
Patricia Sugrue
Patricia joined Ibec in 1990. She has been actively involved in training managers in managing people skills throughout her career. She currently runs a number of specialised Ibec public programmes including Diploma & Certificate courses in Industrial Relations, Discipline and Dismissals and Negotiations workshops. She is also actively involved in in-company training programmes.
Her areas of expertise are industrial relations, employment law, discipline and dismissals, managing absenteeism, poor performance and bullying & harassment, dispute and conflict resolution, preparation and presentation of cases to the Labour Court, the Conciliation and Adjudication Officers' Services of the WRC.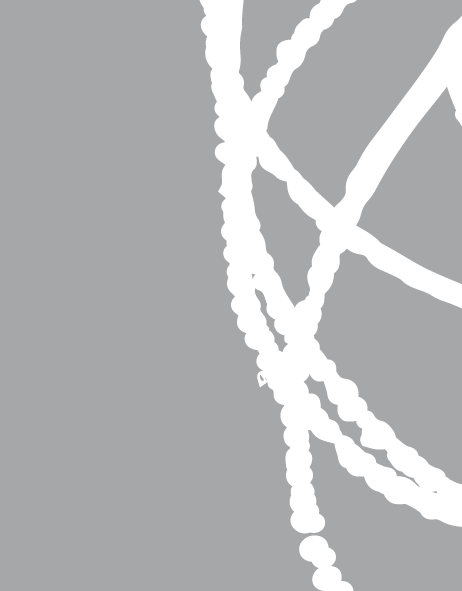 Download our brochure
Download our annual course brochure
Join Ibec
Become an Ibec member and avail of discounted rates
Get started
If you have any questions about our programmes, or need help choosing the right programme for you, contact us today...