Summary
The Display Screen Equipment/Visual Display Unit Risk Assessment course is designed to provide participants with the necessary knowledge and skills to carry out DSE risk assessments in their own organisations. Learn how to carry out Display Screen Equipment/Visual Display Unit Ergonomic Assessments within your workplace and understand the scope of the legal requirements relating to the use of DSE, including the risk assessment steps to be taken in relation to home workers.
At the end of the programme participants will:
Ensure that the general use of equipment is not a source of risk for the employee
Perform an analysis of workstations in order to evaluate the safety and health conditions to which it gives rise for employees, particularly as regards possible risks to eyesight, physical problems and problems of mental stress and, on the basis of that evaluation, take appropriate measures to remedy any risks found
This programme is for:
Those who hold a role with responsibilities for managing, supervising, leading employees in the place of work and are charged with carrying out Display Screen Equipment ergonomic risk assessments. Regular attendees include facilities managers, HR professionals, safety officers, line managers, supervisors and others whose employees use Display Screen Equipment.
Approach
Programme participants are encouraged to express their views and experiences. The programme facilitates participant discussion to ensure a thorough understanding of the key points and their application. Real life case studies and exercises will be used to ensure a real practical understanding of each topic.
Programme Schedule
Safety, Health and Welfare at Work Act 2005
General Application Regulations 2007
Anatomy and Physiology
Ergonomic Principals
Workstation Layout
Workplace Design
Posture and Anthropometrics
Environmental Considerations
Assessment Techniques
DSE/ VDU Checklists
Performing a DSE/ VDU Assessment
DSE/VDU Homeworking Risk Assessment
Programme Director
Sean Rooney
Sean is a facilitator with lbec Management Training team and has been involved in Occupational Health & Safety for 15 Years in various different capacities.
With a Higher Diploma in Safety & Health at Work from UCD, Sean has consulted with many high profile customers on important projects such as training course design, claims management, hazard identification and risk reduction. Sean is also an experienced Food Safety consultant, First Aid, Fire Safety and Manual Handling Instructor.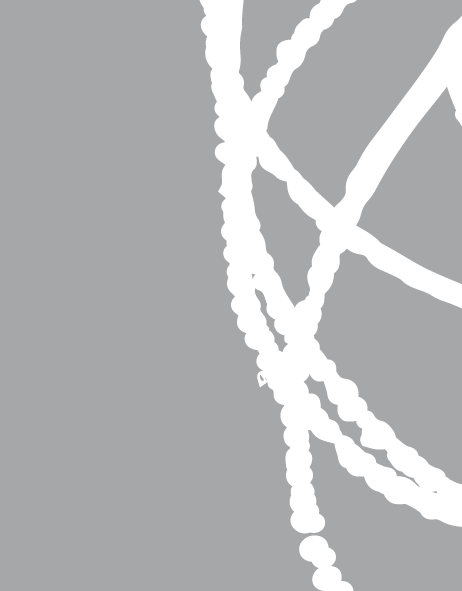 Download our brochure
Download our annual course brochure
Join Ibec
Become an Ibec member and avail of discounted rates
Get started
If you have any questions about our programmes, or need help choosing the right programme for you, contact us today...