Summary
The ability to influence and persuade others to act is a key skill for business. Participants on this programme will explore ways to improve their effectiveness to maximise the potential from relationships.
At the end of the programme participants will:
Understand their own style when persuading or influencing others
Understand differences in others
Learn how to deal with conflict effectively
Develop their communication skills when dealing with others
Know their own goals and internal drivers
This programme is for:
All those who want to develop their influencing skills and to maximise the impact they make in different situations.
Approach
The programme facilitates participant discussion to ensure a thorough understanding of the key points and their application. Activities and real-life case studies ensure that the key knowledge and skills are practised. Programme participants are encouraged to express their views and experiences.
Programme Schedule
Overview
What is influencing?
When should it be used?
What are the alternatives?
Influencing skills
Personal Styles
Your style and approach
Understanding others
Limiting beliefs
Practical Approaches
A powerful approach
Developing your confidence
Programme Director
Fintan Ryan
Fintan, a qualified Life/Business Coach, has over 28 years experience in designing and facilitating training and development courses and coaches both individuals and teams from junior to executive level in a wide variety of organisations. He is one of the most experienced facilitators of experiential programmes in Ireland having worked with teams and individuals since 1989.
He also has a wealth of experience in delivering developmental courses on a wide range of subjects to different audiences and therefore makes every learning experience relevant to the work environment. His style of delivery is challenging, inspirational and results focused.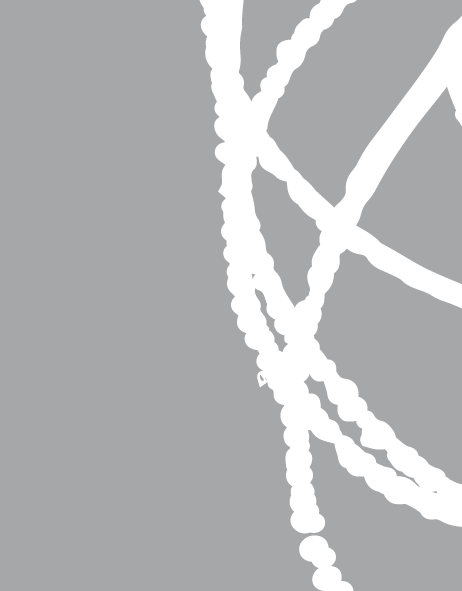 Download our brochure
Download our annual course brochure
Join Ibec
Become an Ibec member and avail of discounted rates
Get started
If you have any questions about our programmes, or need help choosing the right programme for you, contact us today...