Summary
This programme will give managers and HR specialists the confidence to deal effectively with problems that arise in the context of the Unfair Dismissals Acts.
At the end of the programme participants will:
Understand how to deal with poor performance
Deal with a dishonest employee
Understand the rules of natural justice and the implications they have for any investigation
Deal with queries and questions on each of the covered topics
Critically analyse current disciplinary policies and procedures
Understand the current best practice approach to dealing with issues in the area of discipline and dismissal
Know the legislative background to disciplining and the relationship between the unfair dismissals legislation, the equality legislation, industrial relations and any other relevant piece of legislation
Understand current case law and be aware of new issues that are arising almost daily
Deal with all of the aspects of a disciplinary procedure up to and including dismissal
This programme is for:
Managers and HR specialists who manage people at work.
Approach
There are a number of activities and case studies used throughout the programme which ensures that all of the learning is applied in a real way. The programme leader encourages group discussion and involvement throughout each session, ensuring opportunities for questions and real issues are discussed at all times. Best practice examples in all areas will be highlighted and discussed throughout the programme, giving participants plenty of opportunities to build on the elements of these that could be applied in their own organisations.
Programme Schedule
Disciplinary Hearings
The disciplinary procedure
Common Disciplinary Situations
Fair procedures and the principles of natural justice
Disciplinary Investigations
Disciplinary appeal hearings
Remedies
Overview of Unfair Dismissals Act, 1977-2015
Discriminatory Dismissals
Maternity-related dismissal
Dismissals on the ground of disability
Age-related dismissal
Dealing with Gross Misconduct
Assault
Bullying
Internet and e-mail abuse
Social networking
Intoxicants in the workplace
Theft, fraud and dishonesty
Conflict of interest
Programme Director
Patricia Sugrue
Patricia joined Ibec in 1990. She has been actively involved in training managers in managing people skills throughout her career. She currently runs a number of specialised Ibec public programmes including Certificate Programme in Employment Law, Industrial Relations Skills Development Programme, Discipline and Dismissals and negotiations workshops. She is also actively involved in in-company training programmes.
Her areas of expertise are industrial relations, employment law, discipline and dismissals, managing absenteeism, poor performance and bullying & harassment, dispute and conflict resolution, preparation and presentation of cases to the Labour Court, the Conciliation and Adjudication Officers' Services of the WRC.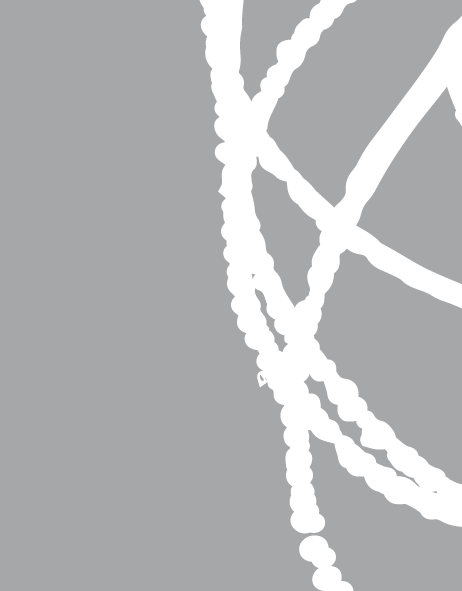 Download our brochure
Download our annual course brochure
Join Ibec
Become an Ibec member and avail of discounted rates
Get started
If you have any questions about our programmes, or need help choosing the right programme for you, contact us today...