Summary
Acquire the necessary skills and knowledge to develop a workplace wellbeing strategy. This programme specifically focuses on the tools needed to develop a sustainable health and wellbeing programme in the workplace.
At the end of the programme participants will:
Understand the background and evolution of workplace wellbeing
Identify different models of workplace wellbeing programmes
Recognise the benefits of a workplace wellbeing programme
Develop key steps and metrics for measuring success of a workplace wellbeing programme
Understand the role of Occupational Health in workplace wellbeing
This programme is for:
Those with responsibility for managing wellbeing at work and come from a number of disciplines including, Health and Safety, Human Resources and existing health and wellbeing teams.
Approach
This is a one-day programme. It is highly practicable and interactive in its approach. The workshop provides the tools required to create employee wellbeing programmes and the opportunity to draft a wellbeing plan.
Programme Schedule
The background and evolution of Workplace Wellbeing
Models of Workplace Wellbeing
Benefits of a Workplace Wellbeing strategy
Metrics for measuring success of Workplace Wellbeing
The role of Occupational Health in Workplace Wellbeing
Programme Director
Jo Leddy
Jo Leddy designed the wellbeing strategy masterclass and has been delivering this workshop face-to-face and online for the past year.
A highly motivated experienced Occupational Health and Safety professional, she has worked as an Occupational Health Advisor and Occupational Health and Safety manager in multi-national manufacturing industries for the past 23 years. Jo has also been lecturing/tutoring at all levels on Safety, Health and Welfare at Work programmes.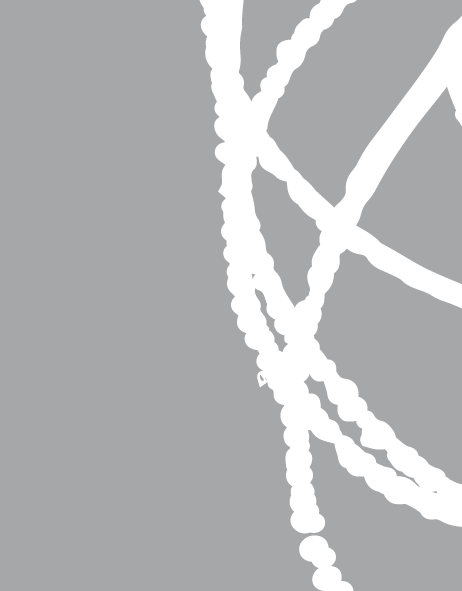 Download our brochure
Download our annual course brochure
Join Ibec
Become an Ibec member and avail of discounted rates
Get started
If you have any questions about our programmes, or need help choosing the right programme for you, contact us today...